At Largo Dental & Implant Center, our patients are our top priority! Our skilled team offers a wide selection of services and provides quality care in a warm, relaxing environment. We use the most current dental tools and technologies to ensure precise, comfortable treatment while working to help you maintain a healthy smile for life!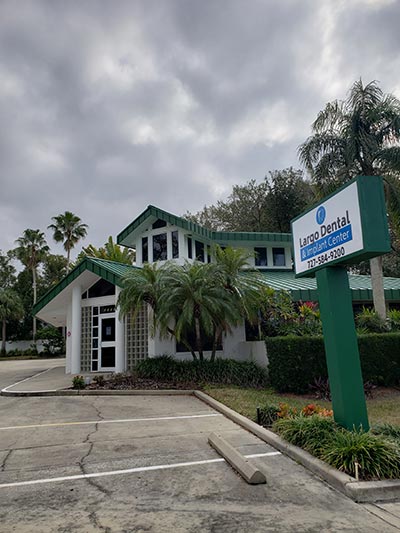 As a patient, you can expect clear explanations of your dental care needs. We'll always work with you to choose the best treatment options for your oral health!
Here are just a few of the services we provide at our Largo dental office:
Comfort Dentistry for Anxious Patients
Oral Surgeries
Tooth Extractions
Partial Bony Impacted Wisdom Tooth Extractions
... and more!
We're lucky to have some of the friendliest folks around on our team, who are dedicated to serving the community through continued education, superior service, and top-quality dental care. When you visit us at Largo Dental & Implant Center, you can feel confident that you'll receive the highest quality of treatment in a comfortable environment that feels like home!
Largo Dental & Implant Center is ready to bring smiles to the whole family! Give us a call today to schedule your appointment with Dr. Rodio.