Largo Dental and Implant Center is proud to provide comprehensive dental services for the whole family! We offer restorative, preventive, and cosmetic dentistry under one roof, along with oral surgeries performed by an experienced, trusted team of professionals.
Dr. Rodio and her skilled team use only the highest quality dental tools and technologies to care for our patients in Largo, FL, and beyond!
Our team provides a wide selection of dental services at our Largo dentist office, including: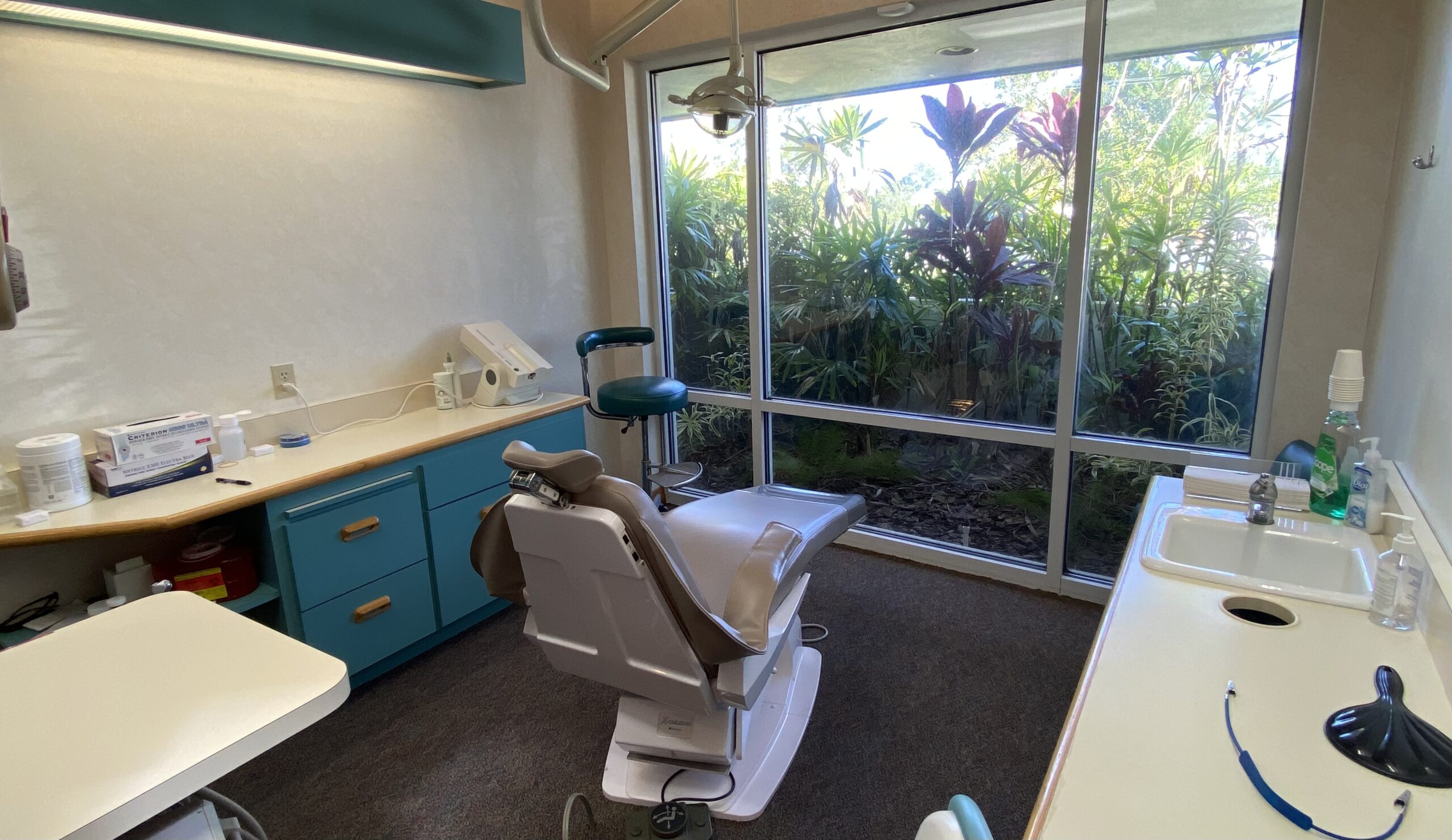 Comfort Dentistry for Anxious Patients
Mouth Guards for TMJ
Tooth Extractions
Kids' Dentistry
... and much more!
We have everything you need to keep the whole family smiling.
Questions? Give our office a call today to schedule your next dental appointment or consultation!