We never want pricing to keep you from the quality dental care you deserve! Largo Dental and Implant Center is proud to offer special pricing on select services to help you save on your next appointment.
$99 New Patient Special New Patient Exam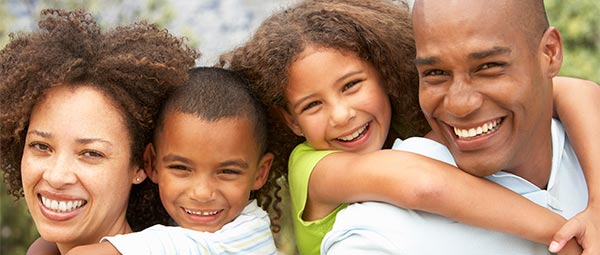 We can't wait to welcome you to the family at Largo Dental and Implant Center! Dr. Rodio and her team serve all ages with a gentle, effective, and individualized approach to dental care. Your first appointment will include a comprehensive new patient exam, gentle preventive cleaning, and a set of high-tech digital x-rays... all for just $99!
Offer valid for new patients only and is part of Special pricing.
*Regularly valued at $323, this is for D1110, D0120, D0150*
$39 Emergency Exam & X-Ray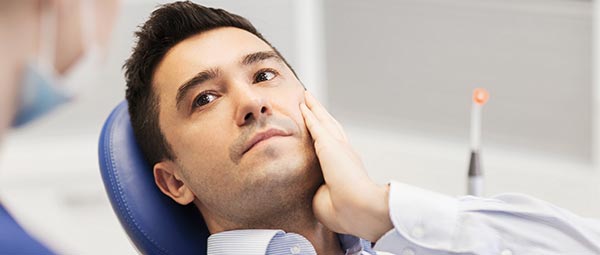 Don't wait to address a dental emergency! Oral injuries, persistent toothaches, and knocked-out teeth can lead to health concerns that go beyond cosmetic. Because we don't want cost to be the reason your emergency goes untreated, we offer a limited emergency exam and relevant x-rays for just $39. Don't hesitate to call if you're experiencing mouth pain or discomfort!
*Regularly valued at $323, this is for D1110, D0120, D0150*
$300 Off Full Invisalign Treatment + Free whitening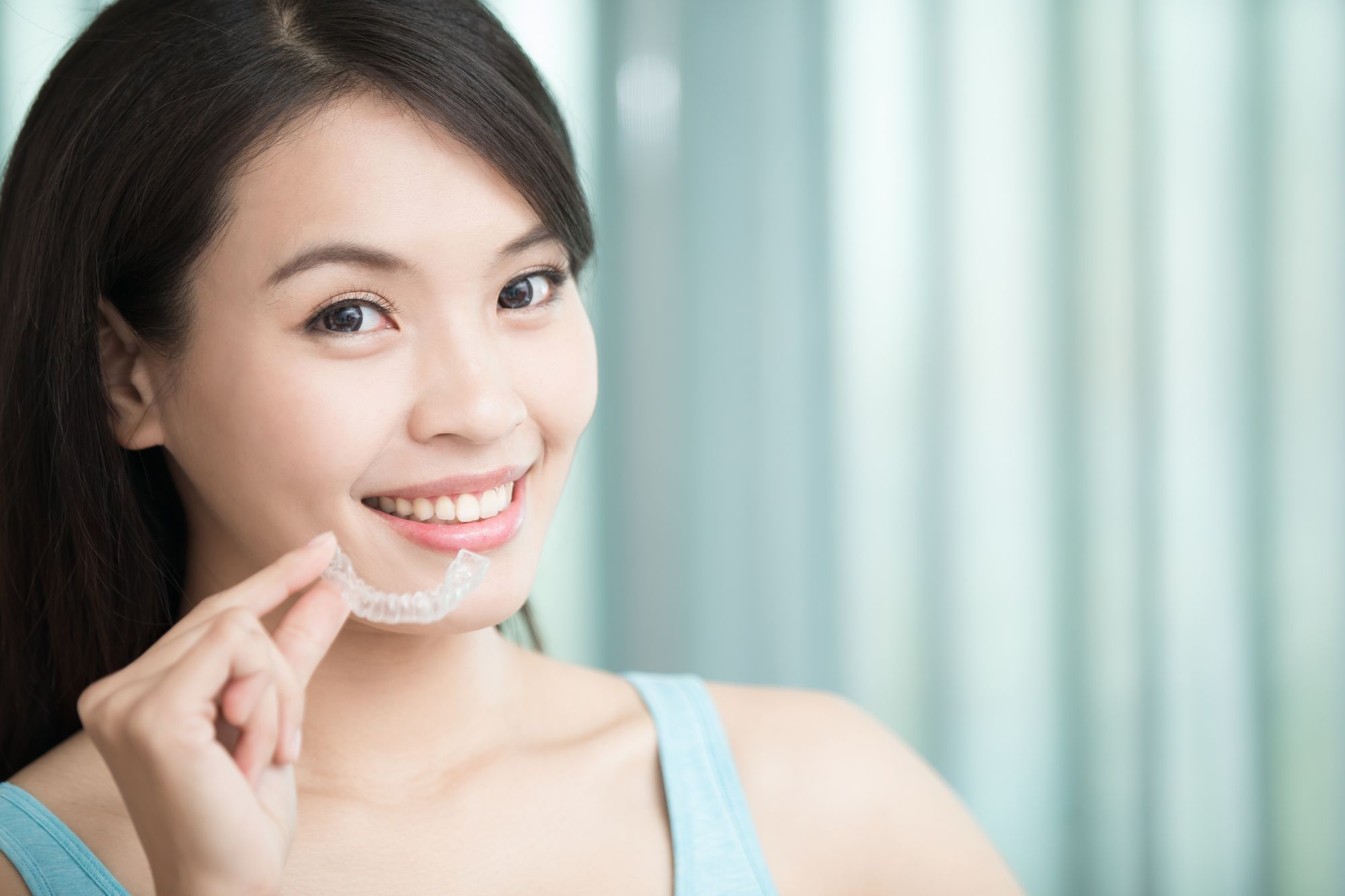 We appreciate you! Here at Largo Dental, we are celebrating the warmer season by bringing our patients straighter smiles and whiter teeth for less! For a limited time, we are offering $300 off our full Invisalign treatment plus Free Whitening during your treatment!
$159 Implant Exam & Consultation
Are you considering permanent smile restoration with dental implants? Largo Dental & Implant Center is proud to offer a complete implant exam and consultation, including a full set of x-rays and 3D CBCT scans, for just $159! Our non-invasive, ultra-thorough consultation will provide a clear explanation of how these advanced treatments can transform your smile and quality of life.