$159 Implant Exam & Consultation
Are you considering permanent smile restoration with dental implants? Largo Dental & Implant Center is proud to offer a complete implant exam and consultation, including a full set of x-rays and 3D CBCT scans, for just $159! Our non-invasive, ultra-thorough consultation will provide a clear explanation of how these advanced treatments can transform your smile and quality of life.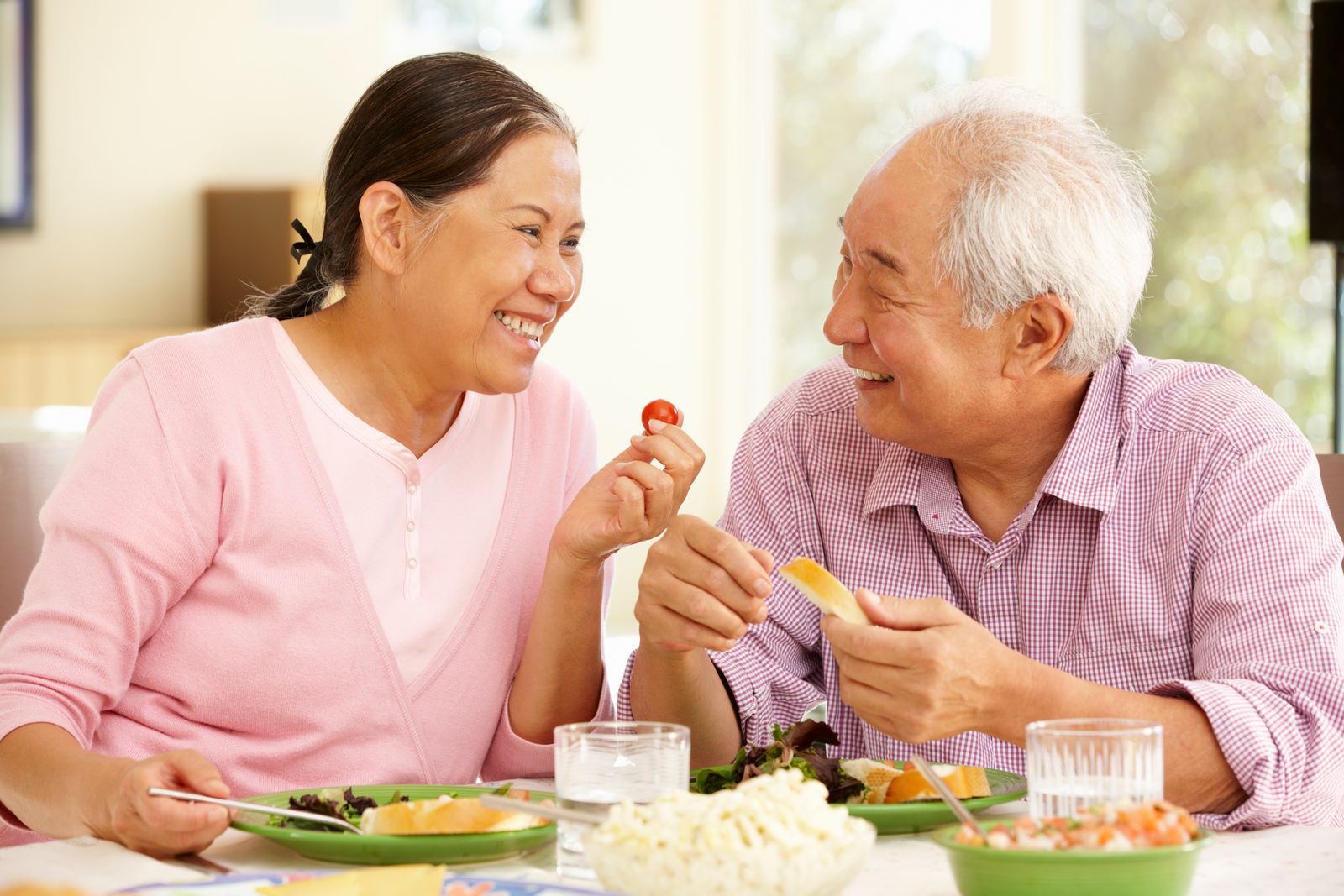 Are you looking to restore your smile from the effects of tooth loss? Dental implants are a trusted, durable solution designed to provide permanent support for your smile! Dr. Rodio specializes in crafting custom-designed dental restorations using state-of-the-art technology and durable materials.
If you're ready to restore your confident smile, call us today to schedule your dental implant consultation with Largo Dental & Implant Center!
How Do Dental Implants Work?
Dental implants are long-lasting, natural-looking restorations that are composed of titanium posts implanted into the jawbone where dental implants can then be attached. Because of their secure fit, dental implants do not require the use of any special adhesives or place any restrictions on the patient's diet, so you can continue to comfortably enjoy the foods and drinks you desire!
Whether one teeth or several teeth are missing, dental implants are a great option for restoring the aesthetic appearance and functionality of the smile. As an added benefit, implants stimulate growth in the jaw bone, making them the healthiest tooth replacement option available today! 
What Type Of Dental Implant Do I Need?
We offer the following dental implant systems: 
Single Dental Implants

 

Implant-Retained Dentures

 
Single Dental Implant 
A single tooth implant is designed to replace both the missing tooth and its root. Your single implant will be expertly sealed with a custom-shaded dental crown, designed to blend perfectly with the rest of your smile.  
Implant-Retained Dentures 
Implant-retained dentures are partial or full dentures that sit atop dental implants for a healthier, more secure fit. Because their snug fit promotes healthy bone retention, implant-retained dentures have been proven as a healthier alternative to traditional dentures! Just like traditional dentures, they are removable and will require daily care and maintenance!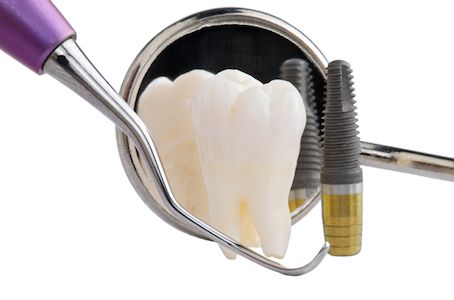 How Much Do Dental Implants Cost?
Your total out-of-pocket dental implant costs will mostly depend on the coverage from your dental insurance plan. For your convenience, Largo Dental Center is in-network with the majority of major dental insurance carriers. We also file claims with all PPOs! 
If you need additional help financing your dental implants, we offer monthly payment plans as well as third-party financing plans through CareCredit. We even offer an in-house dental discount plan!
Schedule Your Dental Implant Consultation Today!
You deserve to show off a complete, beautiful smile! Call our dental implant center today to schedule your dental implant consultation.