$99 New Patient Special New Patient Exam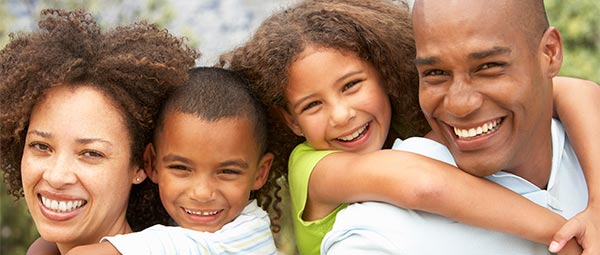 We can't wait to welcome you to the family at Largo Dental and Implant Center! Dr. Rodio and her team serve all ages with a gentle, effective, and individualized approach to dental care. Your first appointment will include a comprehensive new patient exam, gentle preventive cleaning, and a set of high-tech digital x-rays... all for just $99!
Offer valid for new patients only and is part of Special pricing.
*Regularly valued at $323, this is for D1110, D0120, D0150*
Largo Dental and Implant Center is ready to welcome new patients to the family! With our friendly staff and comprehensive new patient exams, we focus on preventive education and gentle, personalized care. Our team will help you reach your smile goals with the highest quality preventive care and a wide selection of restorative dentistry, cosmetic procedures, oral surgeries, and more!
Your First Visit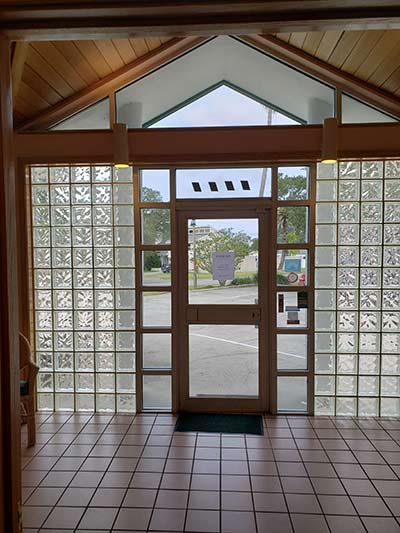 At your first visit to Largo Dental and Implant Center, we'll use state-of-the-art dental technology to administer an ultra-thorough new patient exam complete with digital x-rays, a preventive cleaning, and a full review of your health history. We'll cover any dental experiences or anxieties that could affect your experience with us, and form a personalized treatment plan for achieving your healthiest smile.
If further treatment is needed, we'll be with you every step of the way — whether it's dental restorations, cosmetic dentistry, oral surgery, or more frequent, targeted cleanings that will support you best! Dr. Rodio and her team are specially trained to care for smiles of all ages, always taking care to provide gentle treatment and treat each patient like family. You'll always get a complete explanation of every treatment recommendation, and we'll always encourage you to take an active role in keeping your smile healthy. We'll give you all the tools you need for optimal oral health!
Patient Forms
Making the most of your time is important to us — that's why we've included our new patient forms right here, so you can save time in the waiting room by completing them in the convenience of your own home.
If you have any questions before you arrive, don't hesitate to contact our office for assistance!